Motel
The five room lodge at Eagle Cliff is great for group gatherings, where some of the group prefers to camp, while others prefer the comforts of home. These rooms are popular and book up quickly.
Eagle Cliff is a private and family-friendly campground and lodging located on the Root River only three miles east of Lanesboro, Minnesota.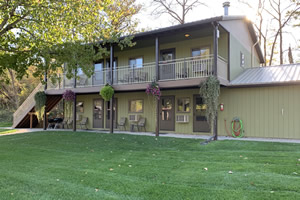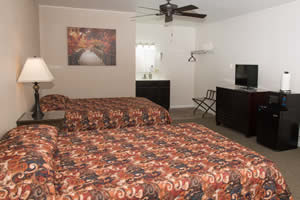 MOTEL RATES
1-2 People (per night)
$90
3-4 People (per night)
$100
Holiday Weekends
1-2 People (per night)
$95
Holiday Weekends
3-4 People (per night)
$105
Early & Late Season
(before Memorial Day weekend
& after Labor Day)
$3 off
Must be 18 year or older to register for a hotel room and responsible for all members of their party.
Sorry, due to guest allergies, we do not allow pets in our lodge rooms.
Two night minimum booking.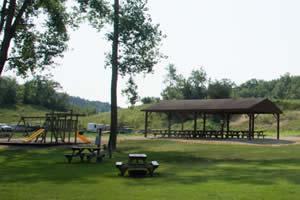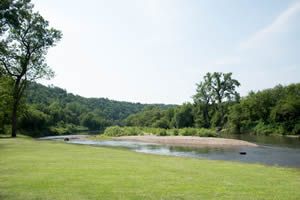 AMENITIES
Sleeps 1-4 people in comfort
Large Rooms (14′ x 28′)
Full Bathroom
Private Entry
Two Queen Beds
Air Conditioning
Mini Fridge & Microwave
TV
Hair Dryer
All linens are included
Central fire pit
Free WiFi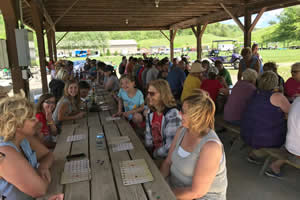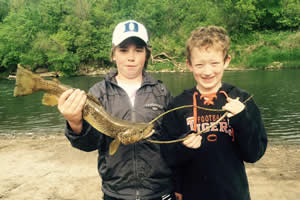 GUEST ACTIVITIES
Canoe, Kayak & Tube Rentals & Shuttles
Bike Rentals
Root River State Bike Trail access (Whalan)
River Access for fishing and swimming
Fun Holiday Weekends
BINGO
DJ's & Live Music
Bean Bag Tournaments
Volleyball Courts & Children's Playgrounds
Check-in: 2 p.m. | Check-out: 12 p.m.
Campground Map